News
On July 21st, nothing will change within our Surf schools !!
We can continue to receive you

WITHOUT

"Pass sanitaire" but all in accordance with the sanitary rules previously established within our structures (no changing rooms, equipment of trainees in the exterior, port of the mask to the interior ...)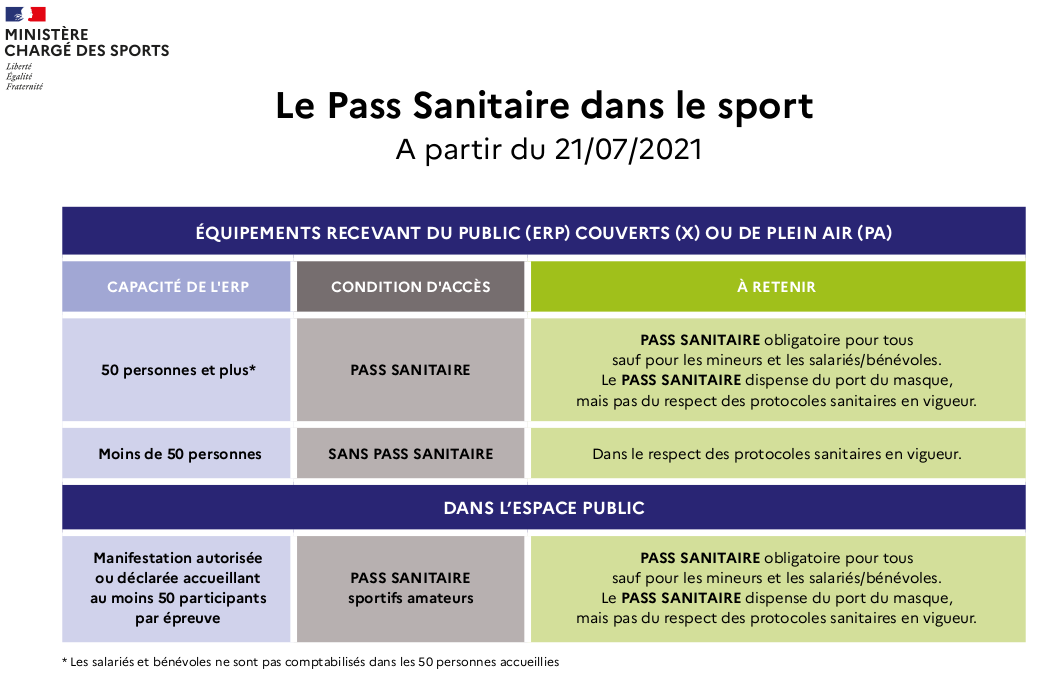 2021
COVID 19 RULES 17/06/2021. COME TO VISIT US.
https://www.diplomatie.gouv.fr/en/coming-to-france/coronavirus-advice-for-foreign-nationals-in-france/
NEWS: 20Th of JUNE
NO MASK OUTSIDE
NO CURFEW
MAX RESPECT CONTIS AND SAINT-GIRONS SURF SCHOOLS OPEN.
THINK TO BOOK YOUR SUMMER SESSIONS
"Sports activity, considered a necessity for the physical and mental well-being of everyone, is preserved, says the Ministry of Sports."

CONTACT YOUR SCHOOL DIRECTLY TO ORGANIZE
YOUR SESSIONS.
SURF in Contis and Saint-Girons
STAND UP PADDLE & SURF in Contis
WELCOME
Enregistrer
SUMMER 2021 CONTIS / SAINT-GIRONS


MAX RESPECT welcomes you .
2 schools of Surfing, label F.F.S, in quality approach SURFING IN LANDES, for your holidays "glide". 2 premises Rent, Materials.

Atmosphere, Surfing, Passion, Safety.


Suefing, Stand Up Paddle, rent a materiel and specially good advice.
Ask for information (surf or others), formulate your wjshes, we'll give a indidual solution to you. We shall send you an estim and an enrolment to book your training course.

Welcome-Willkommen-Bienvenido
Laurent, Alain and the Max Respect crew
Holidays in april, may or september, october, november, the off season is for you.



After and before the season, come take advantage of places with a particular atmosphere, of pack surfing (accommodation / activity) and price lists(rates) of low season.
.Book your place now.
Happy holidays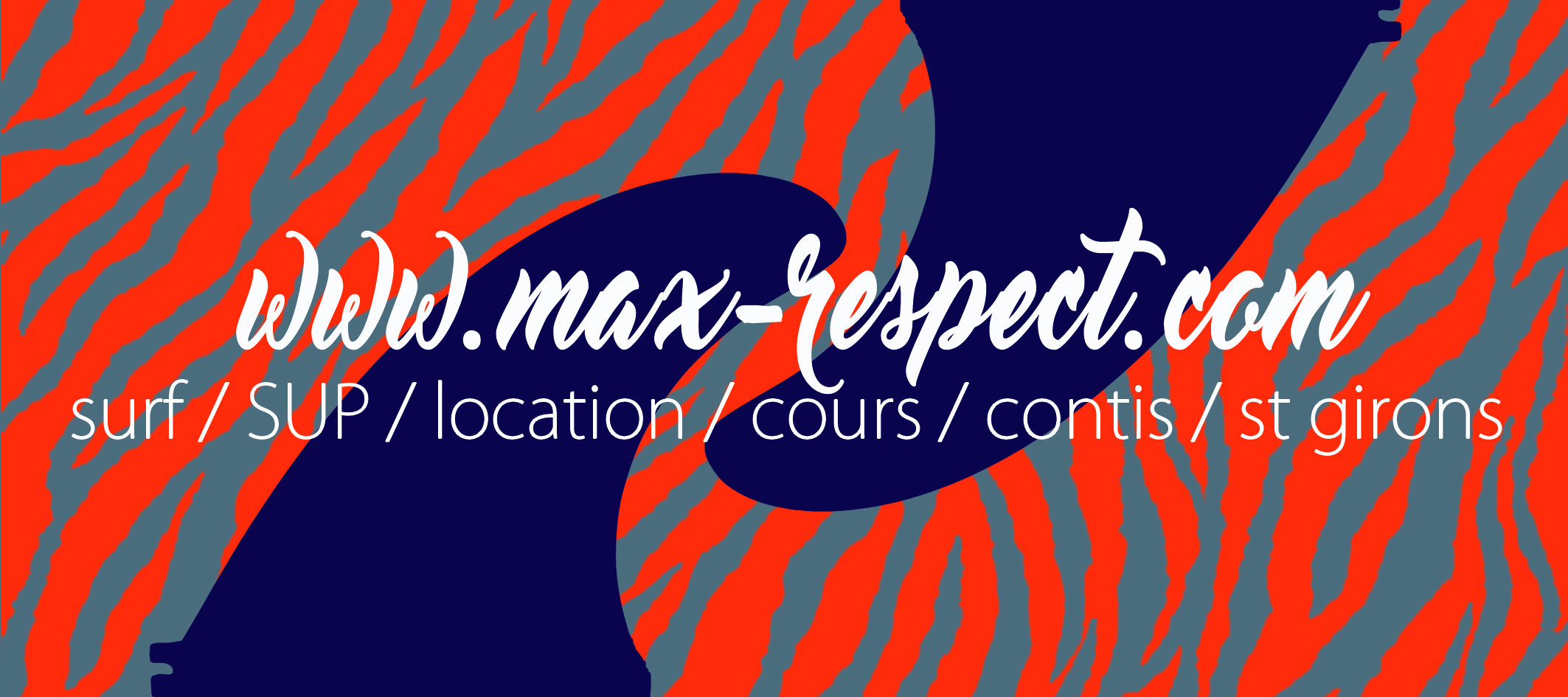 MOVIE JULY 2016 SURF SESSION MAX RESPECT TEENAGERS AND KIDS