Rental
The Surf School MAX RESPECT offers an "Annex House" at the entrance " Les Tourterelles" open to all!
We will welcome you to inquire, check surf lesson availabilities or rent all the necessary equipment to your Glide .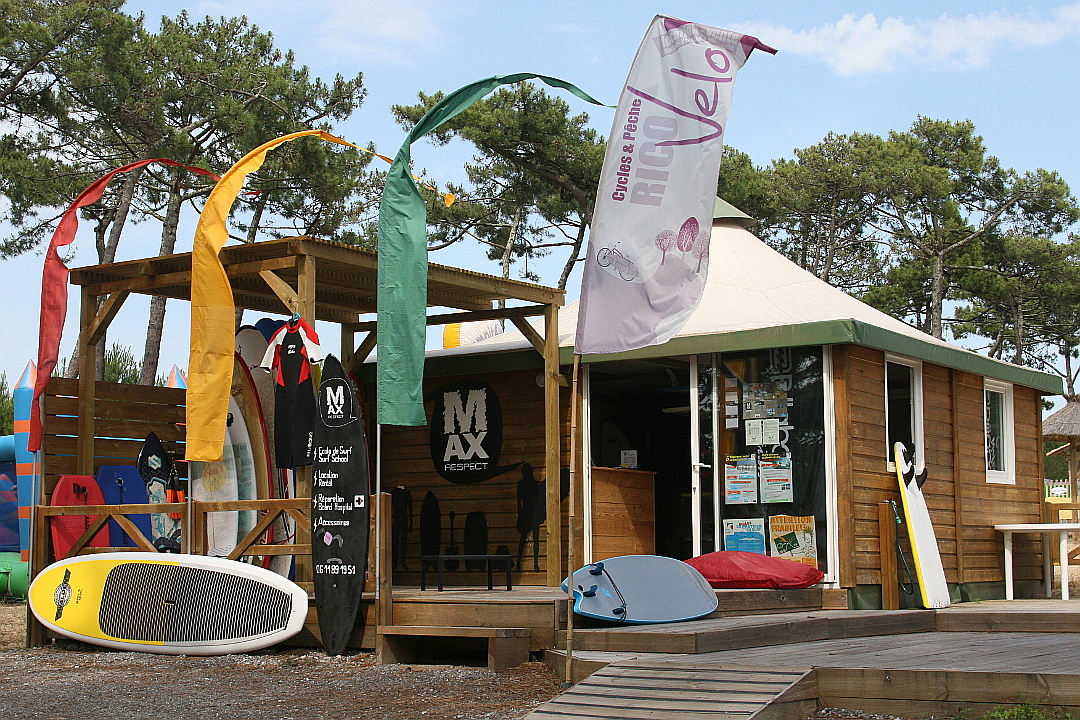 A panel of beginners boards( Softboards ) of all sizes and " shapes" for initiation, to high performance boards for development (Surfboards) with a choice of Shortboards, Fish, Egg, Evolutive, Mini-malibu, Longboards




A full range of wetsuits of all sizes rinsed with water containing a bactericidal, fungicide and virucide organic desinfectant.

and ... bodyboards , swimfins, skimboards and all equipment needed for your Surf .
See prices below